All commonly used switches (both rotary switches and key switches) that are used for different brands of scissor lifts and aerial work platforms.

Not sure if the switch found is the right one?
Send us a photo of your switch and the
type and serial number
of your machine.
We then search for exactly the right switch for you.
Can't find what you need? Send a request!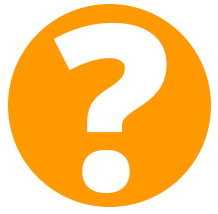 Names, descriptions, manufacturer's item numbers, or brands of material are provided only for reference and description purposes. In no way does this signify that these parts are original parts from the manufacturer in question.