| | |
| --- | --- |
| sweeping brush with bristles in V-pattern | |

The sweeping brushes are sorted by tube length (the first number behind the item name).
Can't find what you need? Send a request!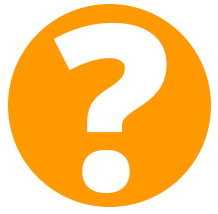 Names, descriptions, manufacturer's item numbers, or brands of material are provided only for reference and description purposes. In no way does this signify that these parts are original parts from the manufacturer in question.