Various types of side brushes for street sweepers and scrubber dryers. Depending on the type of material of the bristles, suitable for industrial floors, streets, yards, or indoor areas such as stores, hospitals, and all other public areas.

You can easily find the right side brush in the web shop, because they are sorted by the outer diameter of the flange.
Can't find what you need? Send a request!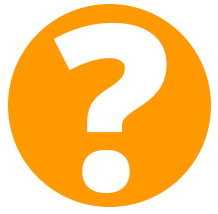 Names, descriptions, manufacturer's item numbers, or brands of material are provided only for reference and description purposes. In no way does this signify that these parts are original parts from the manufacturer in question.