| | |
| --- | --- |
| hydraulics used for Toyota forklifts | |
The hydraulic system of your Toyota fork lift truck or Toyota reach truck has no secrets for us.
Using the type and serial number of your Toyota machine, we can find any part or component.

Therefore, we frequently supply parts, such as hydraulic pump, valve counterbalance, control valve and sealkits
Do you also have a question about the hydraulic system of your Toyota fork lift truck?
Give us a
call (01253 928019)
or send us
a request

.
TO12501

hydraulic gear pump

hydraulic pump suitable for Toyota forklift trucks models 5FG10, 5FG15, 5FG18 and 6FG10, 6FG15, 6FG..

Price excl. VAT: £219.60

Incl. TAX £265.72

TO12503

pump hydraulic seal kit

pump hydraulic seal kit suitable for Toyota forklift for model 4FG10, 4FG15, 4FG18 and 5FG10, 5FG15,..

Price excl. VAT: £86.11

Incl. TAX £104.20
Showing 1 to 2 of 2 (1 Pages)
Can't find what you need? Send a request!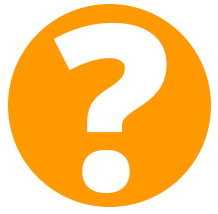 Names, descriptions, manufacturer's item numbers, or brands of material are provided only for reference and description purposes. In no way does this signify that these parts are original parts from the manufacturer in question.