| | |
| --- | --- |
| lighting used for Linde forklifts | |
Working safely and pleasantly with your Linde fork lift truck or Linde reach truck can only be done when the lights function correctly.

Replace a damaged rear light, flasher, directional indicator, headlight quickly and cheaply via Spareparts-shop.
Flash lamps, flashers or work lights (whether or not with LED-lighting), suitable for your Linde machine, are obviously also supplied by us.

You haven't found the correct lamp for your Linde fork lift truck? Give us a call or send us a request.

LI15629

Price excl. VAT: £66.09

Incl. VAT £66.09

LI15631

Price excl. VAT: £70.18

Incl. VAT £70.18

LI15633

replacement lens

replacement lens for rear lamp, suitable for Linde forklift for article LI15629 and LI15631..

Price excl. VAT: £22.51

Incl. VAT £22.51
Showing 1 to 3 of 3 (1 Pages)
Can't find what you need? Send a request!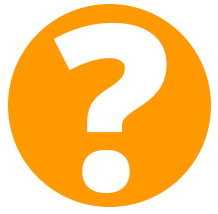 Names, descriptions, manufacturer's item numbers, or brands of material are provided only for reference and description purposes. In no way does this signify that these parts are original parts from the manufacturer in question.