| | |
| --- | --- |
| overview materials squeegees | |
text16

linattex (not original)

Linattex (not original) works well with chemicals and doesn't swell like gum rubber. Linatetex (not ..

text17

urethane

Urethane squeegees are chemical-resistant. They work very well on industrial flooring such as old wa..

text18

gum rubber

Gum rubber squeegees work well on smooth or tiled surfaces, such as shopping malls. Gum rubber squee..
Showing 1 to 3 of 3 (1 Pages)
Can't find what you need? Send a request!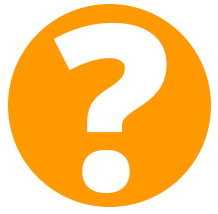 Names, descriptions, manufacturer's item numbers, or brands of material are provided only for reference and description purposes. In no way does this signify that these parts are original parts from the manufacturer in question.