| | |
| --- | --- |
| brakes used for Mitsubishi forklifts | |
Prevent accidents and damages by carrying out maintenance on the brakes of your Mitsubishi fork lift truck in time.

Replace leaking master brake cylinder, wheel brake cylinder and brake lines. Also worn out brake pads, brake cables and handbrake cables, suitable for your Mitsubishi fork lift truck can be found in Spareparts-shop.

We will be happy to assist you with a parts drawing in case the brake drum of your fork lift truck must be dismantled.
Couldn't find what you're looking for? Give us a
call (01253 928019)
or send us
a request
.
MI14501

Price excl. VAT: £2.15

Incl. VAT £2.15

MI14503

Price excl. VAT: £34.37

Incl. VAT £34.37
Showing 1 to 2 of 2 (1 Pages)
Can't find what you need? Send a request!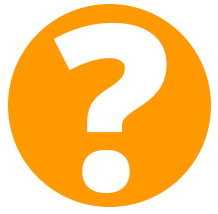 Names, descriptions, manufacturer's item numbers, or brands of material are provided only for reference and description purposes. In no way does this signify that these parts are original parts from the manufacturer in question.