Looking for parts for your Aichi boom lift or scissor lift?
We provide spare parts suitable for all types of Aichi equipment. Whether it's a joystick, contactor, keyswitch or lift pump, we can supply you.

Please, complete a request form, e-mail us, or call us 01253 928019.
To quickly receive a quote, please mention the model and serial number of your Aichi machine. On business days, you will usually receive a clear quote with a photo or parts drawing from us within a few hours.
HAT1004

Price excl. VAT: £239.08

Incl. VAT £289.28
Showing 1 to 1 of 1 (1 Pages)
Can't find what you need? Send a request!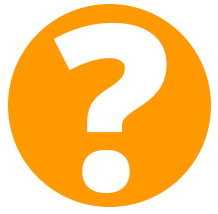 Names, descriptions, manufacturer's item numbers, or brands of material are provided only for reference and description purposes. In no way does this signify that these parts are original parts from the manufacturer in question.